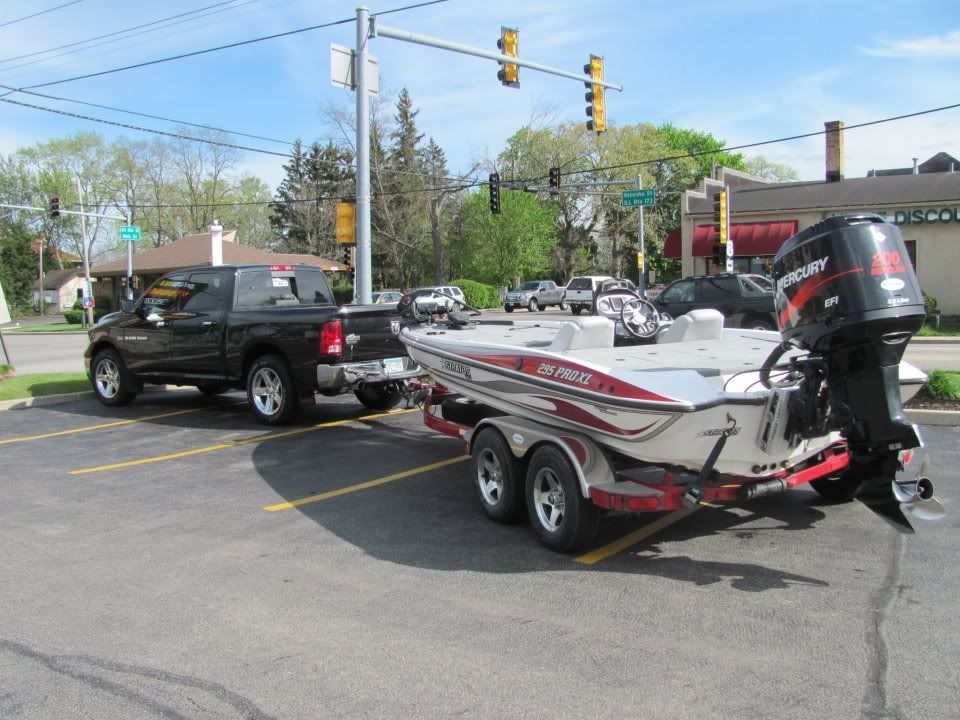 My new 2004 Stratos 295 Pro XL w/ a 200 HP Merc. EFI
As some of you already know, I picked up my first boat over the weekend. Now that I have it, I want to do everything I can do protect my investement. I obviously have very little knowledge with high performance boats, so any help will be much appreciated.
The salesman I worked with gave me a few options for oil: Mercury Premium Plus and Pennzoil 100% Synthetic
What do you prefer and why?
Also, I was given a bottle of Mercury Quickcleen "deep clean". Besides adding some to my tank when I fill up, what other products do you use in place or with quickclean to elimintate carbon build up?
What gas should I use? Will regular unleaded be alright?
My last question is where can I check my oil levels?