Before reading the tutorial, please note that all images must be under 150kb in size. If your image is too big and you don't know how to resize, check out this link:
http://www.picresize.com/
Tutorial 1: Uploading and Basic Features
Ok, here is a pretty quick tutorial on how to use the new gallery. The gallery is a pretty powerful system and will be a great addition to the forums. No need to host your fishing photos elsewhere, when we have such a tool at our disposal. Here is a rundown on how to upload images and how to use some of the basic features.
Step 1:
When you click the Gallery button, you'll see this screen. You'll obviously want to click the Upload button: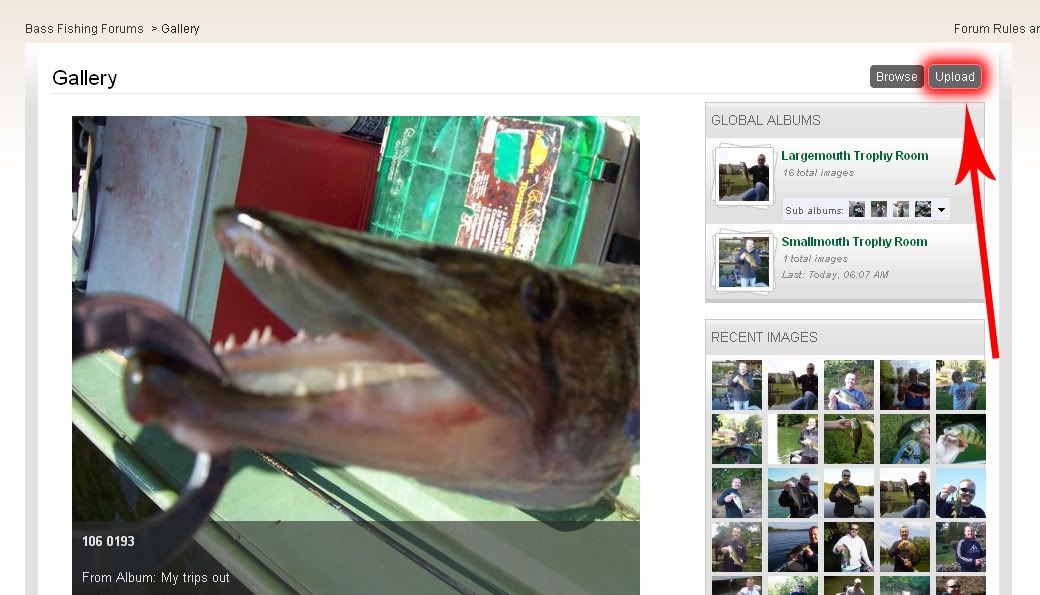 Step 2: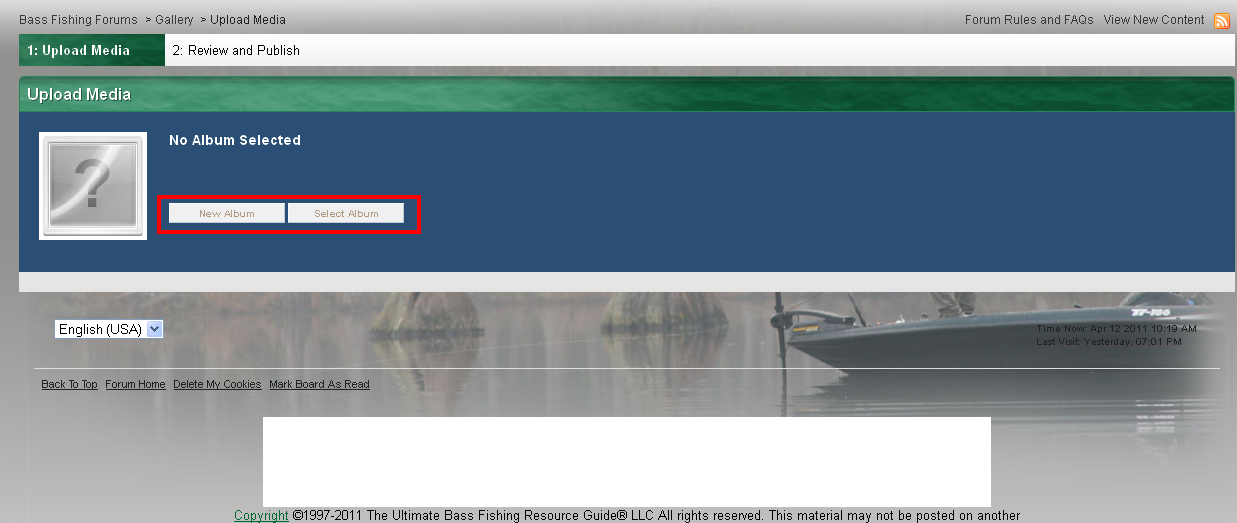 You'll want to create a New Album here. If you already have an album or you want to add to one of the community albums (like the Trophy Albums), the following steps are the same, minus naming the album.
Step 3: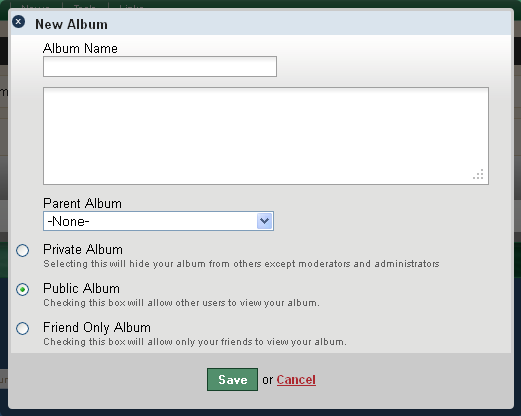 Here you will give your Album a name, Description, Parent Album (if needed) and set the albums visibility. Most of the time you won't need to set a Parent Album, so leave it at none. This will create an album inside an album.
Step 4:

Click the 'Click to Attach Files' button... Seriously, that's what you do! If you have trouble with this uploader, click that green link at the end of the box to use the basic uploader. Almost everyone here SHOULD be able to use the standard uploader though.
Step 5: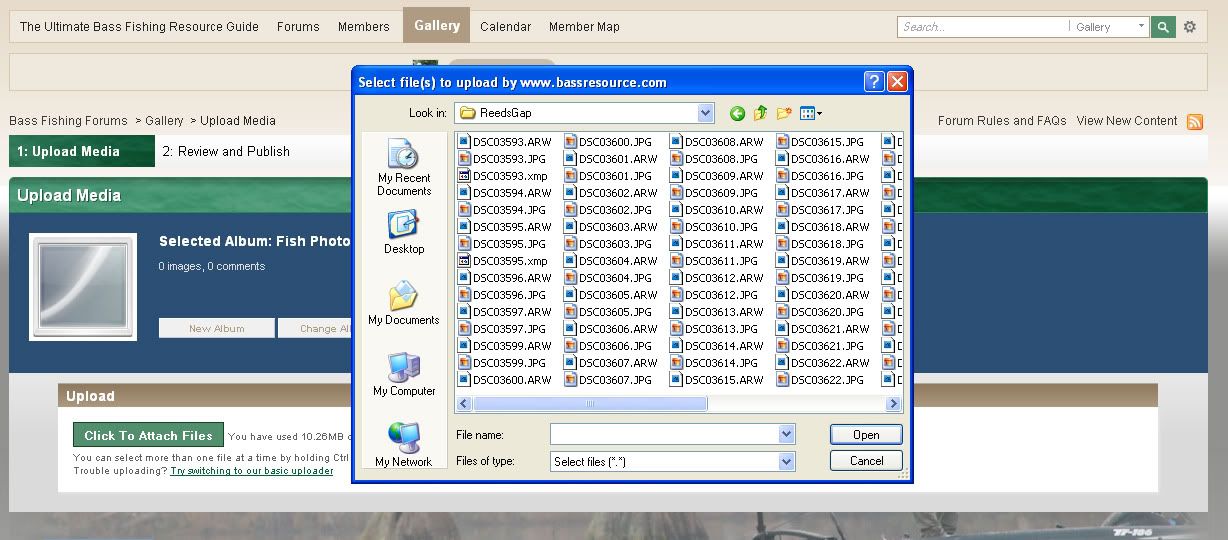 You'll get that nifty little box that allows you to select what files you want to upload. Hold CTRL to select multiple photos at once. You can only upload 10 photos at a time, so if you have more than 10, select your 10, hit Open, then select more, hit Open, etc...
Step 6:
If all went well, you should see your images in this box. Click 'Review & Publish' to proceed.
Step 7: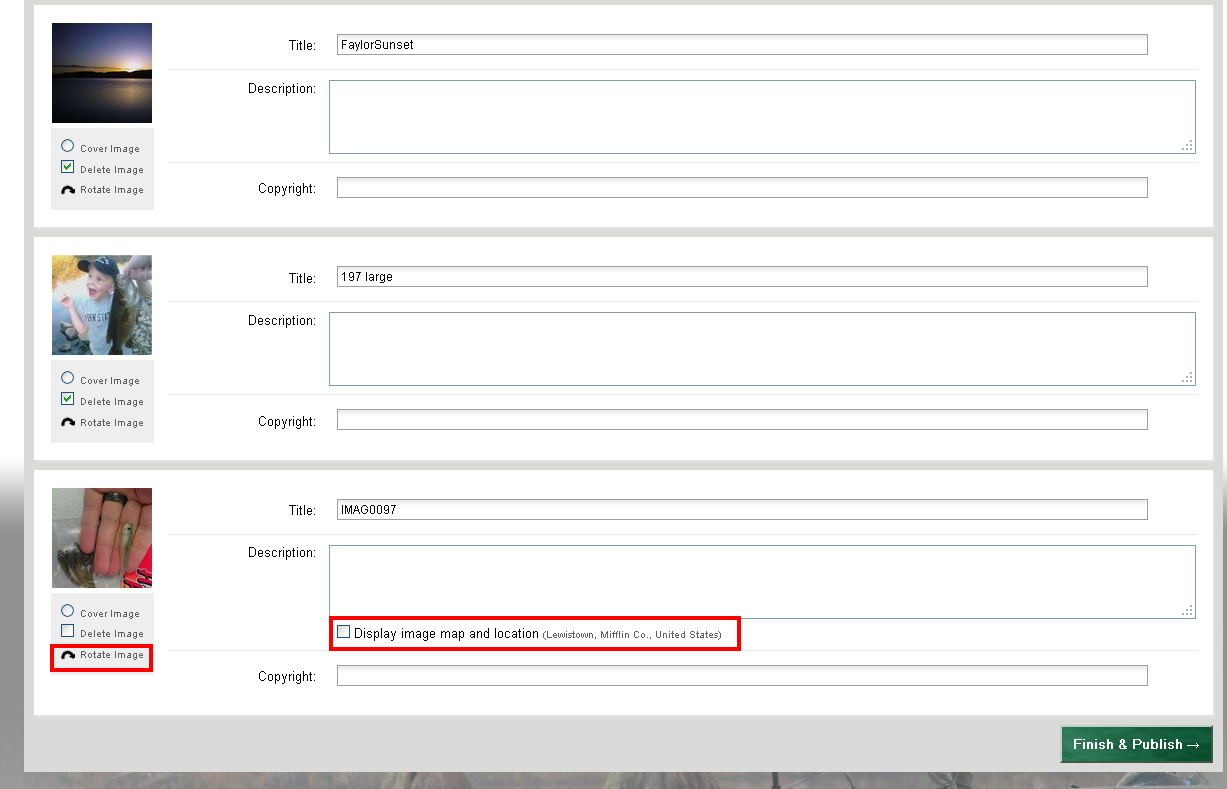 Here you will give your photos names and descriptions. You can also put any copyrights on the photos - basically telling people how they can use or not use your photo. Also, you'll notice my last photo has another option under it - "Display image map and location". If you check this box, a small map will appear beside your photo in your gallery with the location of the photo. Most camera phones and even some cameras will write GPS data to photos, if that information is present, this option will appear.
OH NO! That photo is flipped! Don't panic, we can fix it! Click the 'Rotate Photo' button until the thumbnail is facing the way you want it. Don't worry, it isn't going to cut off your photo like it does in that tiny box.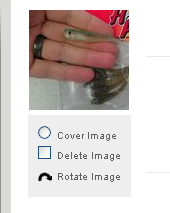 That's better! If you forget to do this step, it is always available to you in your gallery.