I got out the other weekend and had a good go at some pre spawn bass. Some were sitting on beds and were completely turned off, thankfully some were still moving around and hungry for a Hudd.
I started the day slow around 6:30 and didnt get my first bite till around 8, I didnt weigh her, but Im guessing somewhere between 6 and7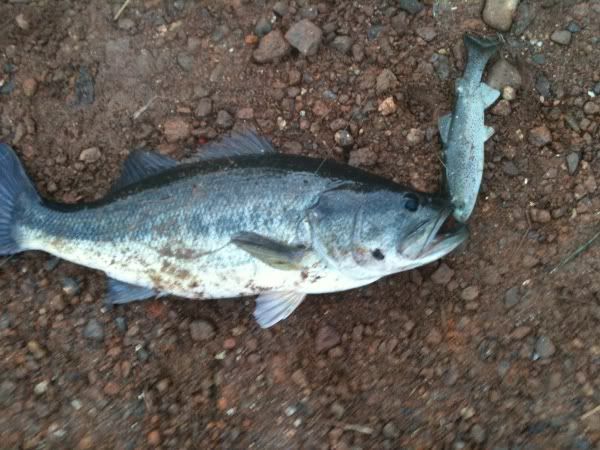 I kept going till around 11 and pulled this nice 9.5# right before I left.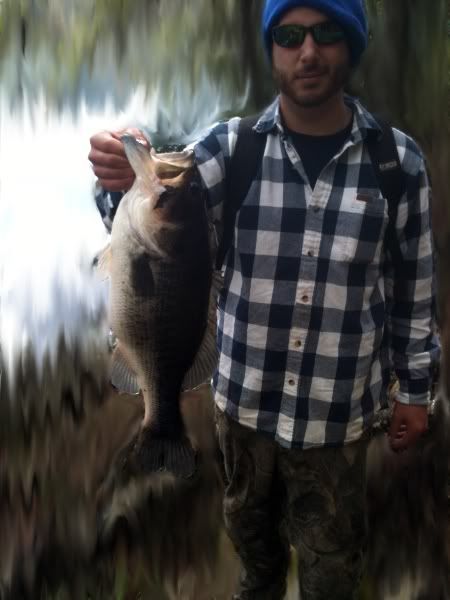 I'm yet to get another teen fish from this area, not that I'm complaining about my current success. But after seeing a bass that was atleast 12" from belly to dorsal fin... I'm looking forward to going back and catching the monsters I know are there.
NGaHB