2687. I didn't quite hit the 3,000 mark I was hoping to get to, spent all of December trying to get a big buck that never did get close enough
Was a really good numbers year but the big fish were lacking with the hot weather and lack of rain all year. The year started fast when my brother in law and I decided to test some of our new fishing gear at a neighborhood pond New Year's Day and I caught this one and 30 others despite partial ice coverage on the pond.
I hit 100 the second day of February and landed my first fish over 5 of the year later that week.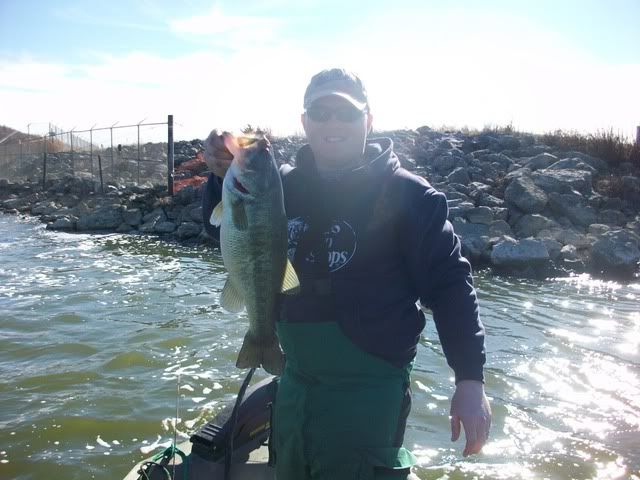 A trip with two buddies in April was my best numbers day of the year when I put well over 100 smallmouth in the boat.
Didn't hit the 5lb mark again until April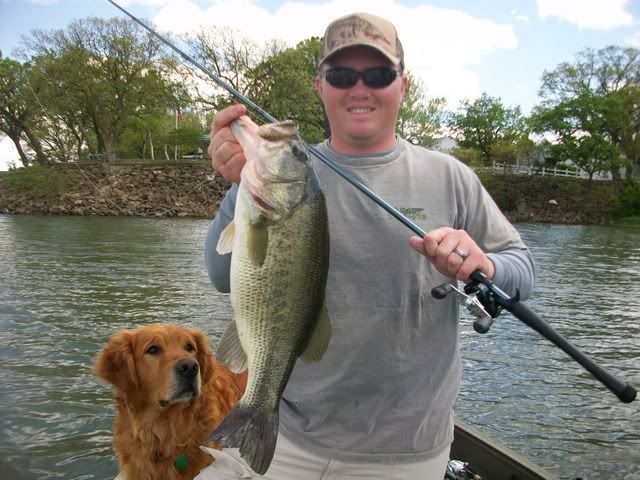 Number 1,000 on the heels of a 82 fish day on April 30th, a day after my goal to hit that mark on my birthday.
My biggest fish of the year came in May from a 30 acre state lake on a homemade black and blue chatterbait and weighed 6.10.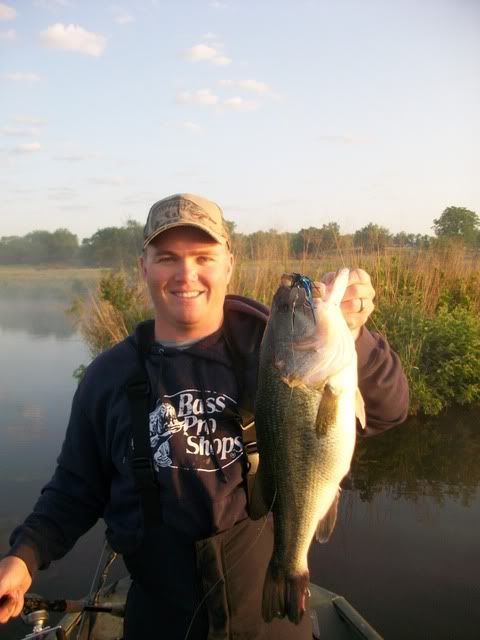 Lots of largemouth over 4 and smallies over 3 but no true monsters.
My big smallie of the year was 3.37 on December 5th and was one of my last bass of the year.